Complete HVAC Solutions
At Neelands, our team of technicians and engineers have decades of experience in taking inspiration and concepts and making them come to life.
From standalone components to integrated systems to robust energy management solutions, we can design and install an HVAC solution that fits your budget and meets your timelines. If you are struggling with challenging facility layouts, small spaces, or complex integrations, we will find a solution.
Neelands HVAC Design and Construction Process
1 – Initial Consultation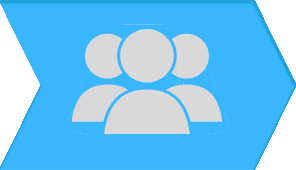 A one-on-one consultation will ensure that every aspect of your HVAC project is considered.
Our team will listen and learn about your specific needs, energy management targets, timelines, budgets, and more.
2 – Design Drawing & Equipment Selections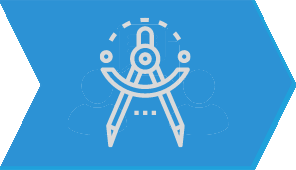 To simplify flow, we assign a single point of contact. That Neelands rep will work with your team to deliver a comprehensive design and select the right equipment, to meet the requirements identified in the consultation.
The AutoCAD design output will include the supply and installation of display cases, walk-ins, compressor racks, rooftop condensers, evaporator coils, HVAC, control systems, electrical and plumbing, CO2 technology, and refrigeration engineering.
3 – Procurement, Start-up & Installation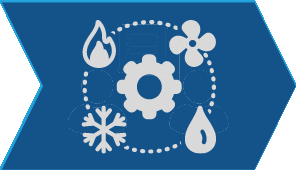 Following project design approval, Neelands will manage every aspect of construction, including all vendors, materials and subs.
Neelands is committed to meeting timelines and budgets, with client satisfaction as our top priority.
Service & Support
Neelands provides service to our customers across North America. We service and maintain all types of HVAC systems, controls and energy management technologies.
Our goal is to measurably improve the cost of operating your equipment through a well-designed maintenance program that minimizes downtime, repair costs and extends your equipment life.
Call Neelands to discuss your HVAC needs.
Contact Us